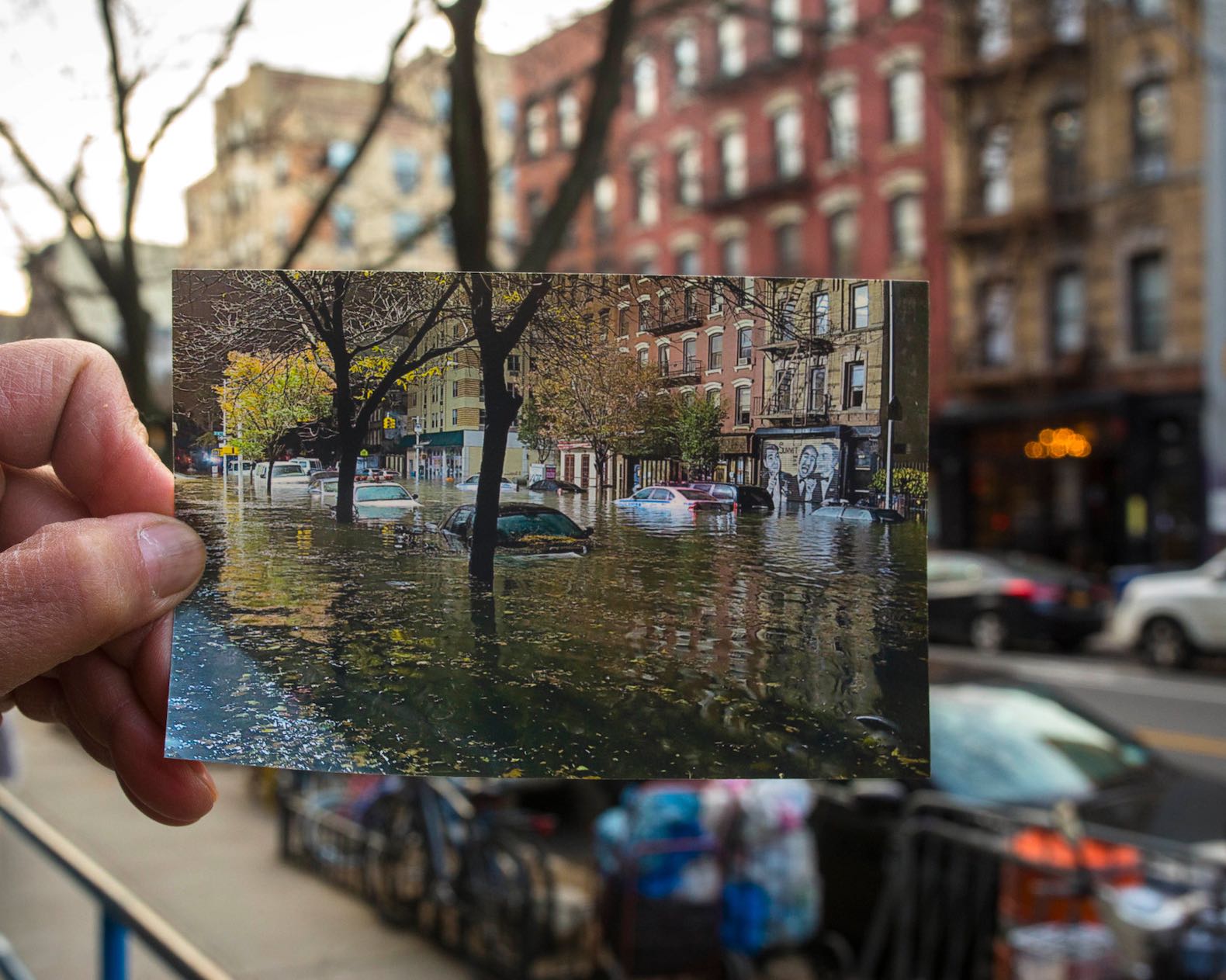 Do you know the risks of climate on your housing portfolio? Read More
Disaster takes many forms — hurricane, earthquake, tornado, flood, fire, power outage, hazardous spill or act of terrorism. A disaster can build over days or weeks, or hit suddenly without warning. When a disaster occurs, a poorly managed staff response can put the safety and well-being of housing residents at risk, and expose housing owners to unnecessary costs, difficulties and liability risks.
Click here to find out if your affordable housing property is at risk from natural hazards or climate events.
Why is having a Business Continuity Plan essential? Read More
Having the right plan in place before disaster strikes will increase your property's physical & financial resiliency and contribute to a response which is effectively managed and coordinated across staff, departments, partner agencies and sites.
The Ready to Respond: Business Continuity Toolkit is based on the Incident Command System (ICS), a planning framework used by federal, state and local first-responder agencies to help structure command, control and coordination of emergency response
Click here to learn more about the benefits of a Business Continuity Plan
Create Your Business Continuity Plan

Identify & Orient 
Your Team Leader

Appoint an Emergency Preparedness Coordinator (EPC) who will 

Develop the Business Continuity Plan
Prepare staff for their disaster response roles, and
Oversee ongoing maintenance.

Customize staffing chart
Assign disaster response roles
Distribute job action packets

Plan & conduct regular tabletop exercises.
Assess your response to crisis with After Action reports
Update your plan as staff & organizational needs change.